Small, medium and big company
For any business or work, connectivity has become essential today. Through it we communicate with the whole world, we manage relationships with customers and suppliers, we carry out research, send mails, create conferences, we guarantee access to our customers within their own shops.
This is why STEL has designed three different Business lines, with 27 different solutions, including annual and seasonal ones, specifically designed to comply with every need and leaving you complete freedom of choice.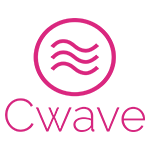 Solutions for Small business and vat number
For your business, for your office, for your work, three solutions and three answers.
Choose one of the specially designed Cwave profiles for Small Business and for VAT holders.
For each solution you choose you will also have right to a telephone line with free activation, on the first line.

SOLUTIONS FOR Small medium business
The reliability of a dedicated connection for fast and stable navigation, even for an important number of users.
Three perfectly balanced profiles to cover the needs of small and medium enterprises offering fast and performing symmetrical band connections.
For each solution you choose you will also have right to a telephone line with free activation, on the first line.
1 IP included
Lite router included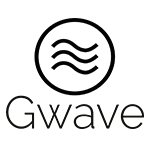 SOLUTIONS FOR Big company
All the power of Stel Guaranteed Band connections for those who require high performance and absolute reliability.
Ideal for those who need a perfectly fast bandwidth for the transport of large quantities of data flows.
Single direct connection to ours Ultrabroadband backbones to put the "turbo" on your line.
1 IP included
Lite router included
1 Telephone line included